Hello!
This is the default page of kasploosh.com. Welcome or welcome back.
Kasploosh.com is the web home of Michael Rickard. I created this site to document some of the things I'm doing and am interested in. Feel free to look around!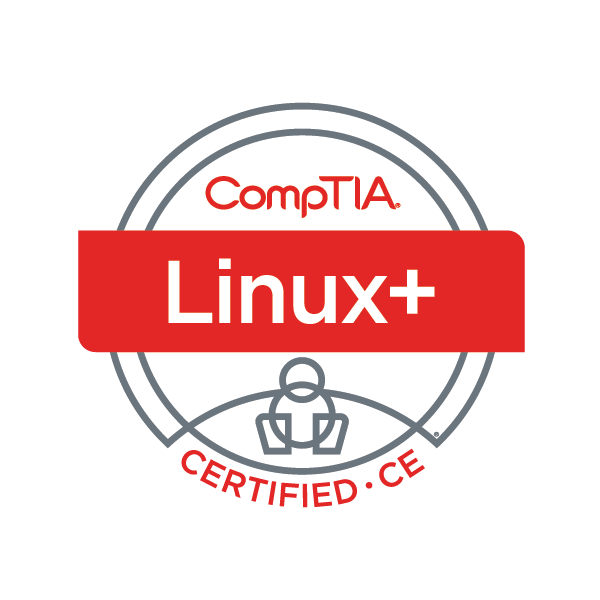 Recently Added
Seven most recently added articles.
Recently Modified
Seven most recently edited articles.